Need to take a video of you trying to do something on your phone, like show an error or how you are logging into something? Well using this step-by-step process will help you do so.
Go into Settings on your iPhone.
Scroll down to your Control Center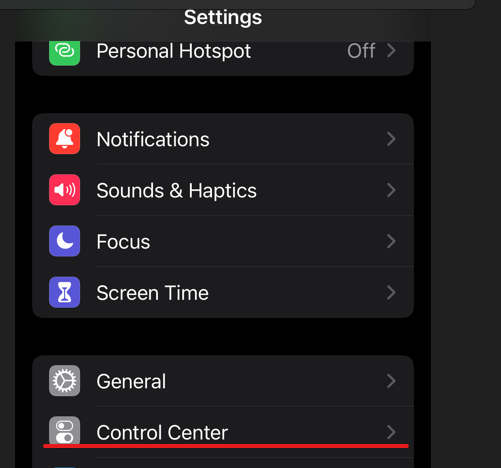 In the Control Center, scroll down to Screen Recording and hit the green + sign. This now shows under the section INCLUDED IN CONTROLS.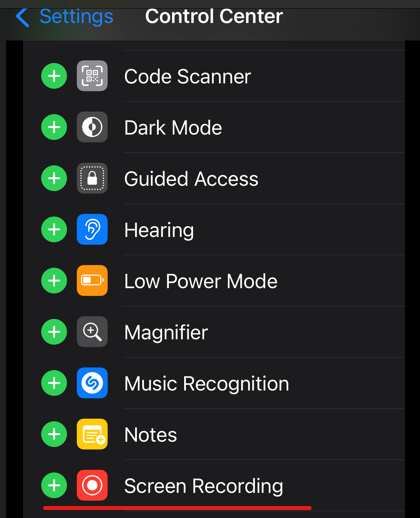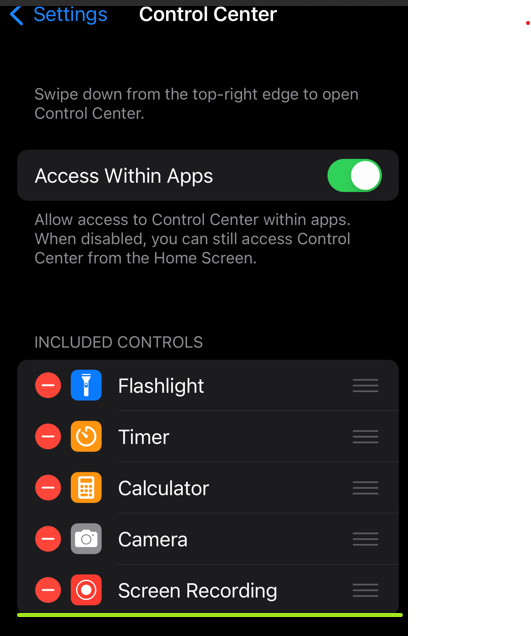 Once you close out of Settings, pull down from the top right of your screen to pull up your Control Settings. You will see the circle with a dot Icon is now included in the menu.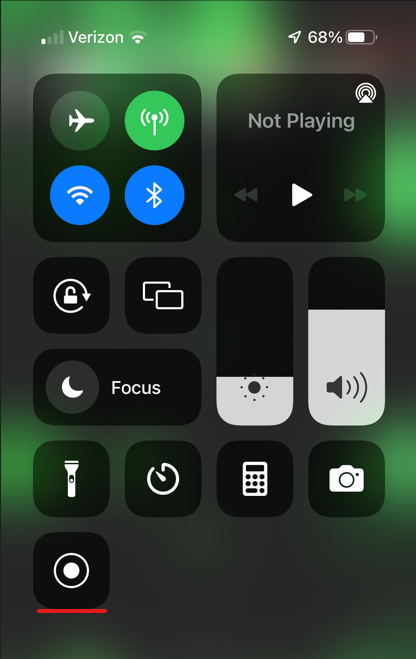 Click on the Record Screen Icon and it gives you a count down of 3 seconds before it starts recording. You will know if it is recording because in the top left corner of the screen, it will show the red icon.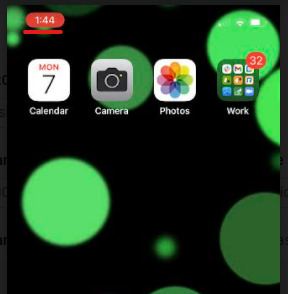 Once you have gone through your screens and what you needed to capture, tap on the red recording button in the top left and it will ask you if you want to stop recording.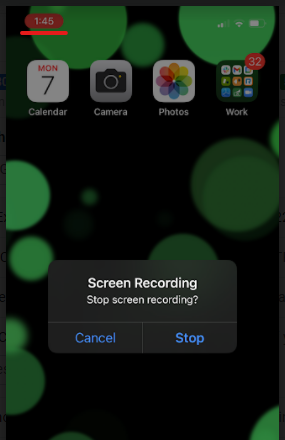 Recordings are saved in your camera roll where you can message or email the video. Or attach that video if you are submitting a ticket to L2L Support.