You have the Production Module enabled and running at your site. Your company has also implemented Single Sign On capability (SSO, SAML, One-Login), which allows you to log into both your network and L2L more easily and securely.
You have decided to enable Operator Check-In at the Operator Portal. The message below immediately pops up. You are sure you've entered your Username and Password correctly. You try a few more times and give up.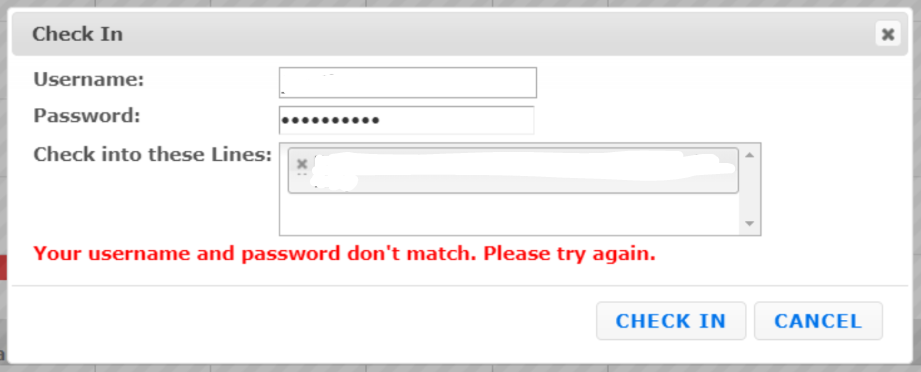 Allowing SAML/SSO users to log in separately at the Operator Portal circumvents the intention of the extra layer of security and is therefore not possible (currently).
If your company uses any SSO, you can see the explanation for this error message by going to the SETUP Menu, IT Setup, SAML SSO Config.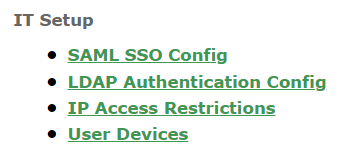 SETUP = > IT Setup => SAML SSO Config
Open the defined SAML Config for your company
Scroll to the bottom of the page and you will see the message below.