You may already be aware that you can upload files and documents in many forms: pdf, jpeg, Word, Excel, videos, etc.
Are you aware that you can upload numerous files, attach more than one document or file to Checklists, Dispatches, Work Orders, etc.? Just remember that there are instances where you can only attach one document or one file at a time.
Please note that attaching files or documents is different than using our Multiple Document Upload feature located under the Standard Work / Documents tab. See the screenshot below.
You may also be aware that the file upload size limit is 20 MB per file.
So, what do you do when you have files that exceed 20 MB? You have several options.
Break the file into smaller chunks. Give the smaller files the same or similar names to easily associate them. "Modular Enhancement Part 1", "Modular Enhancement Part 2", etc.
Compress the files so they are easier to upload.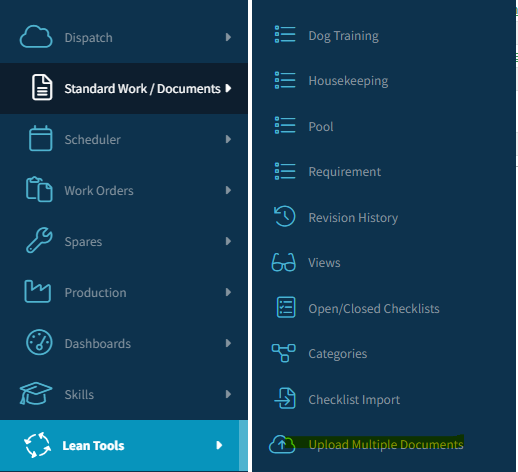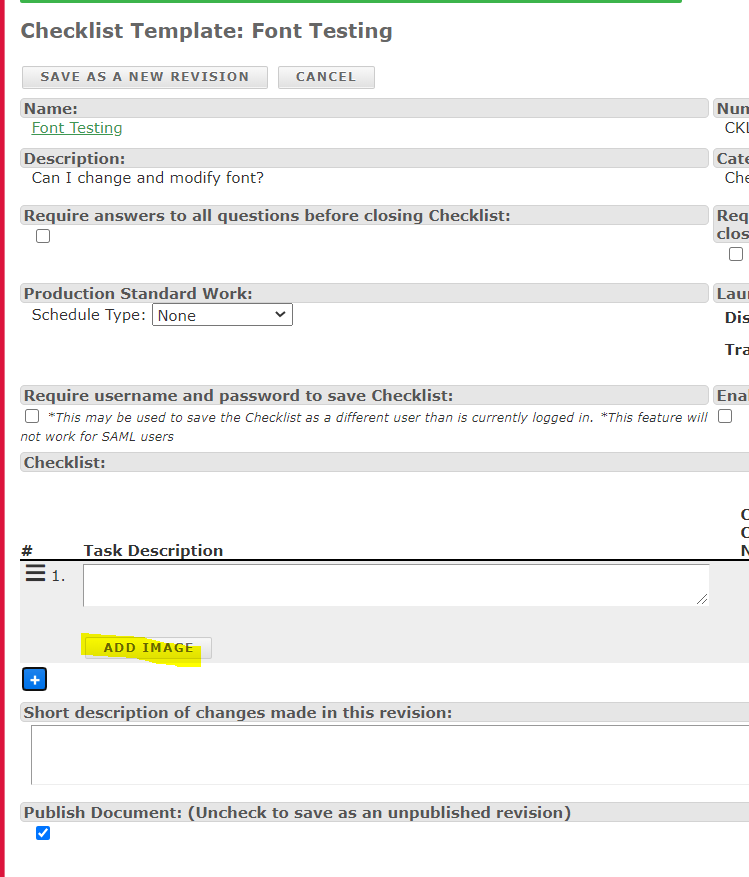 Want to Add a Video to a Checklist, but Can't?
While L2L doesn't currently allow videos as checklist tasks (only images), there is an easy workaround. GIFs are a good alternative for quick steps and you can add multiple to a task.
Download a GIF maker on your phone.
Record the GIF - it's only about 5 seconds, but remember you can take multiple.
Upload the GIF to a computer or open the checklist on your phone and add the GIF as an image.